EXCITING INTERNATIONAL PROGRAM
Discover some of the most interesting independent performances from the past two seasons and meet some of the most challenging contemporary artists.
Some of the best performances of the Bulgarian free stage - contemporary dance, theater, circus and much more await you
Workshops, discussions, round table, screenings and much more in the program of parallel events.
Talks, Workshops, Parallel events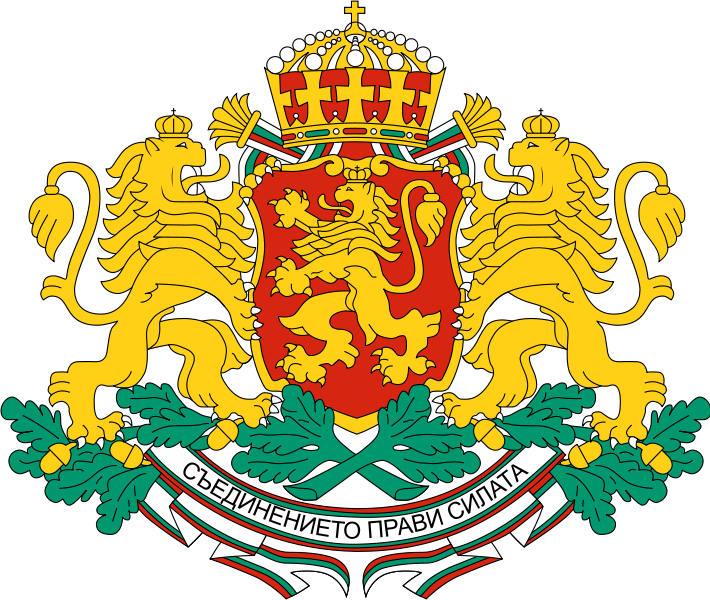 Ministery of Culture of the Republic of Bulgaria
The Ministry of Culture of the Republic of Bulgaria traditionally supports the ACT Festival for Independent Theater in its Bulgarian and international program, in the organization of parallel events and project management.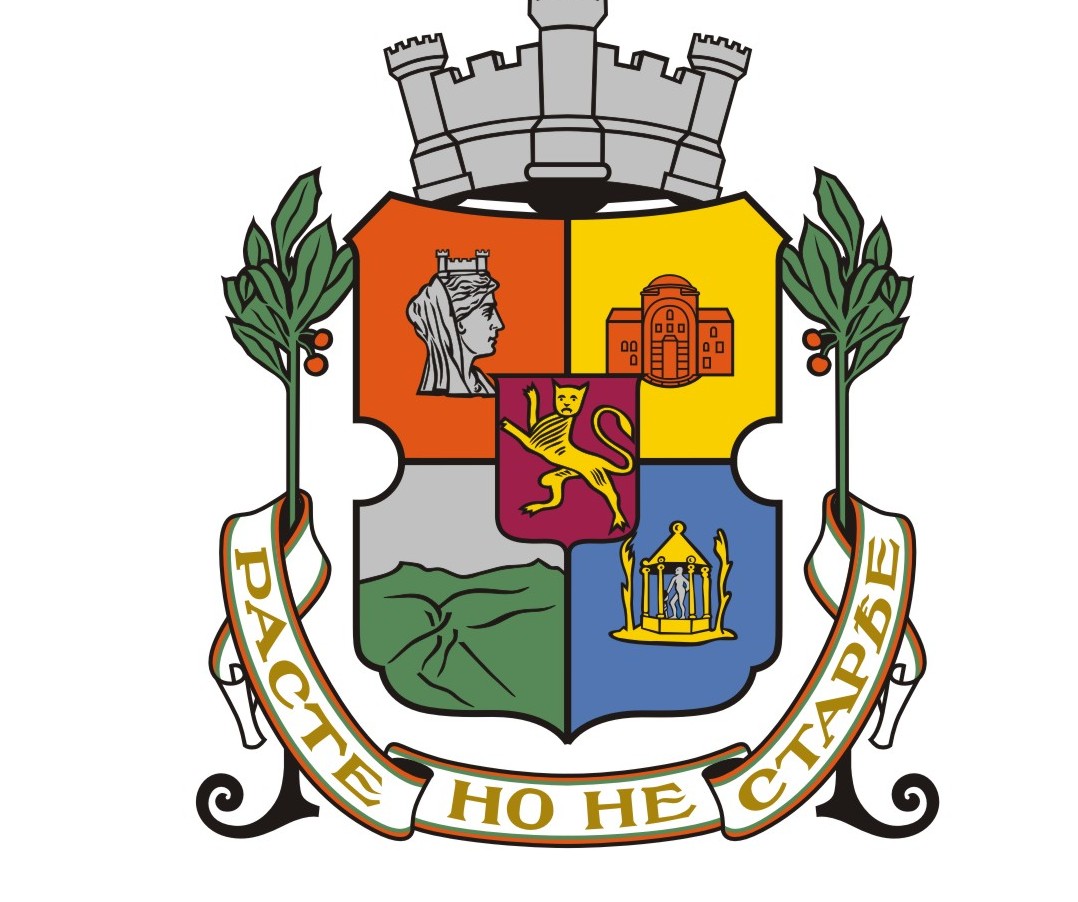 ACT Festival for IndependentTheater is part of the Cultural Calendar of the Metropolitan Municipality in the direction "Important Events" for its international program, and the Bulgarian selection is carried out with the support of the Municipal Program "Culture".